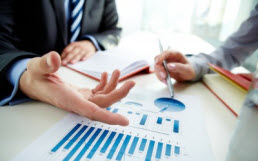 No matter what your industry, no matter where your operations are located, we can help you through our skills and experience. We at ESA Accountants are positioned to provide any and all of the below services to suit your needs.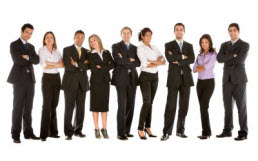 Founded in 1997, in Sydney Australia, we at ESA Accountants Pty Ltd have earned a remarkable recognition among the finance community and with our extensive listing of clients. We provide our clients with business solutions and aim to astound our clients with the quality, speed and responsiveness of our services. That is what being 'The Best' in the business is all about, we go beyond the expected.
Our clients include a wide cross section of people, including professionals, small business people, CEO's, managers, self-employed - in fact anyone who needs professional solutions to their financial needs.